I am a Licensed Marriage and Family Therapist with the State of California and the State of Florida.  I have been working with children, families, and adults since 2001. My work began in Miami, Florida where I received a Bachelor of Arts degree in Clinical Psychology from Florida International University. I then moved on to receive a Master's degree in Clinical Psychology with an emphasis in Marriage and Family Therapy at Pepperdine University in Malibu, California.
I have extensive clinical experience in working with a variety of disorders and treatment needs. My specializations include anxiety disorders, depressive symptoms, maternal mental health, infertility, Post-Traumatic Stress Disorder, trauma, relationship issues and family issues. I am trained in several evidence-based practices, such as Trauma Focused Cognitive Behavioral Therapy (TF-CBT), Child-Parent Psychotherapy (CPP), Positive Parenting Program (Triple P), and The Incredible Years (IY). I am also trained in EMDR (Eye Movement Desensitization and Reprocessing).  I have worked with multi-cultural populations providing therapy in the United States in both California and Florida, as well as in Singapore. I am bilingual (English/Spanish) and can conduct sessions in Spanish, if needed.
My background includes research-based work, community mental health, school settings, and private practice. My goals as your therapist are to work with you to help you improve your quality of life by exploring your current and past struggles and find ways to feel better about yourself and your life situations.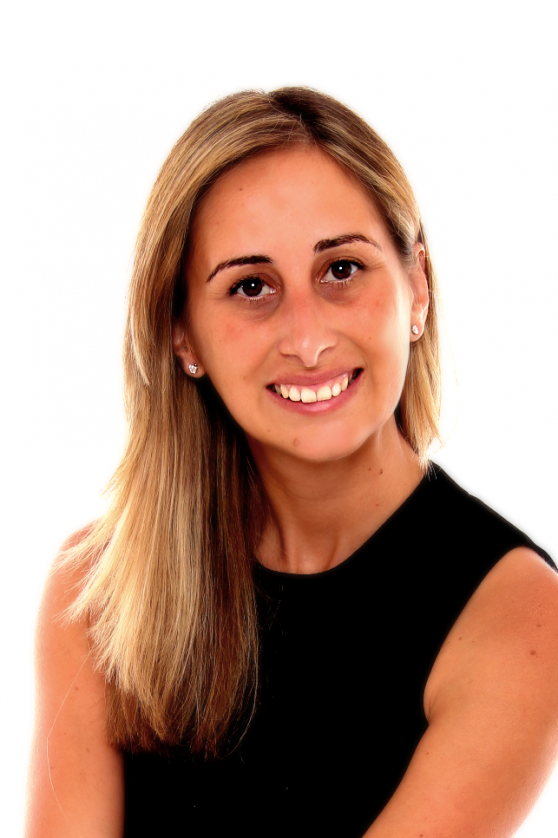 Licensed Marriage & Family Therapist
Bilingual – English / Spanish
Education
Pepperdine University
M.A. Clinical Psychology
Emphasis in Marriage and Family Therapy
Florida International University
B.A. Clinical Psychology
Trained in Evidence Based Practices
Trauma Focused Cognitive Behavioral Therapy (TF-CBT)
Eye Movement Desensitization and Reprocessing (EMDR)
Positive Parenting Program (Triple P)
Child-Parent Psychotherapy (CPP)
Incredible Years Program (IY)
Schedule a Free Consultation