Fill out the form below, if you have any questions or if you would like to schedule a free 15 minute consultation.

Adult Individual Therapy
Individual therapy via telehealth to adults. Services are customizable based on needs of the individual. Utilizing techniques such as, Cognitive Behavioral treatment, EMDR, and mindfulness. Sessions are available in Spanish and English.

Therapy for Children & Adolescents
Providing therapy to children ages 3-18 to help address issues in a developmentally appropriate way. Sessions are available in Spanish and English.

Family Therapy
Services geared towards helping families communicate more effectively to find a balance that meets the needs of all members. Sessions are available in English and Spanish.
Hi and welcome to my page! I am a Licensed Marriage and Family Therapist providing therapy to children, adolescents, adults, and families. I have been in the field of therapy/counseling for over 15 years. I am licensed in both California and Florida and I am bilingual (English/Spanish). I received a Bachelor of Arts degree in Clinical Psychology from Florida International University in Miami, Florida and then moved on to receive a Master's degree in Clinical Psychology with an emphasis in Marriage and Family Therapy at Pepperdine University in Malibu, California. I am trained in several evidence based practices (Trauma-Focused Cognitive Behavioral Therapy, Child-Parent Psychotherapy, Incredible Years, and Positive Parenting Program). In addition, I am trained in EMDR (Eye Movement Desensitization and Reprocessing).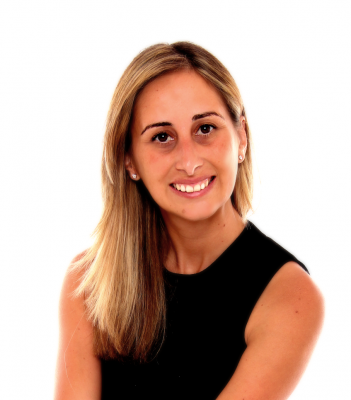 Frequently Asked Questions
Schedule a Free Consultation